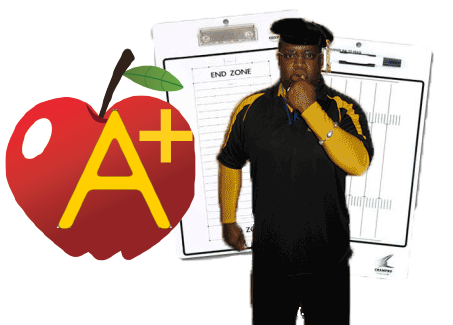 Some quick facts...
College Prep is not college ready.

Data shows that only 25% of high school graduates who took the ACT test were ready for college-level work.
There is a gap between students' aspirations to attend college and their readiness for college.

This gap contributes to the fact that only 54% of current college students are expected to graduate in six years.

The cost of college is more than the tuition.

The cost of college increases for students who are under prepared for college level work and not ready for college life.
Why Academic Coaching?
Would you like your child to be ready for college?
Academically prepared to do college level work
To know what kind of college or university would be the "best fit" for his or her major and personality
To apply and be accepted to selective colleges and universities
To apply for financial aid and available scholarships
A+ Academic Coaching is a service to help you design an educational plan to maximize the return on your investment.
Parents who hire an academic coach realize that paying for a child's college education is one of the most important expenditures a family can make. With the average four year cost of college (tuition, fees, housing, and books) ranging from $80,000 (public) to $168,000 (private), ensuring that your child is "best" prepared and guided through the process of selecting the best fit for his or her career goals is critical. Those parents/students who are college ready increase the return on investment (the cost of college), which can be more than $1,000,000.00 over a lifetime.
With A+ Academic Coaching, I will partner with you and your child to develop an academic plan and will guide you through the admissions process.
Are you ready to get started? ... [click here]!